Magical memory-planner class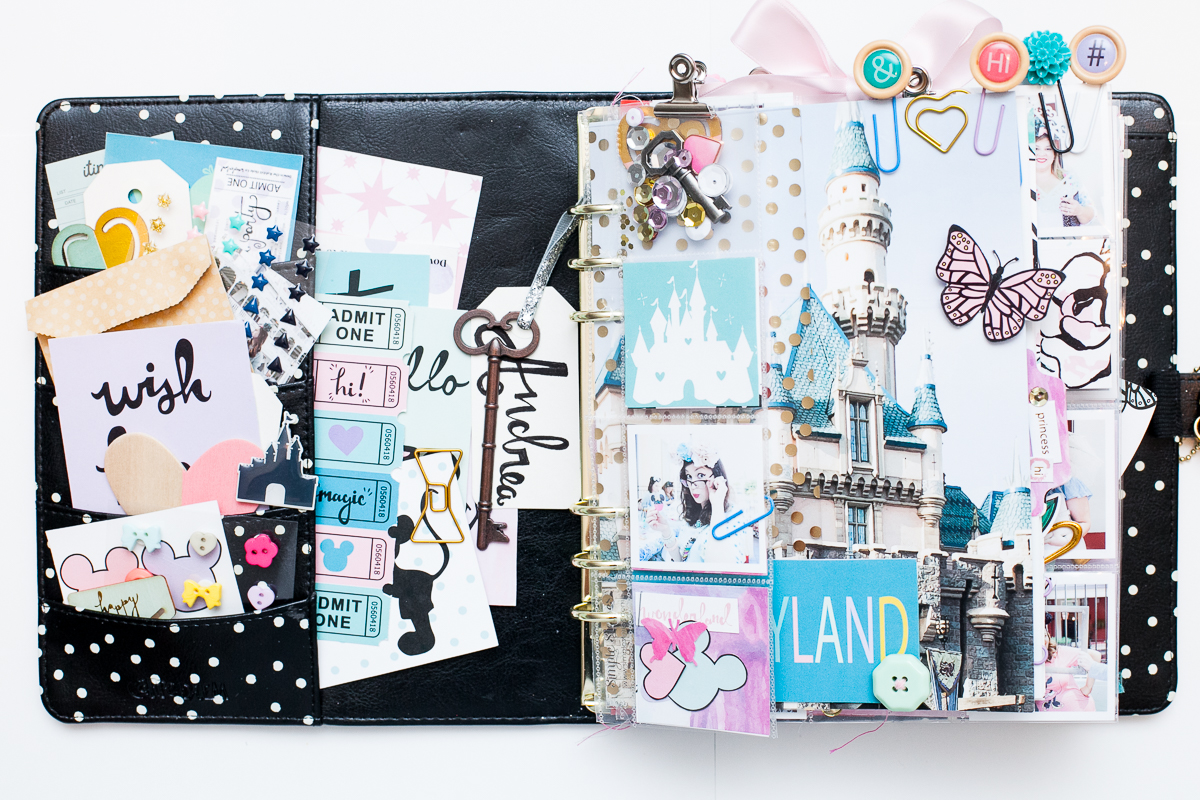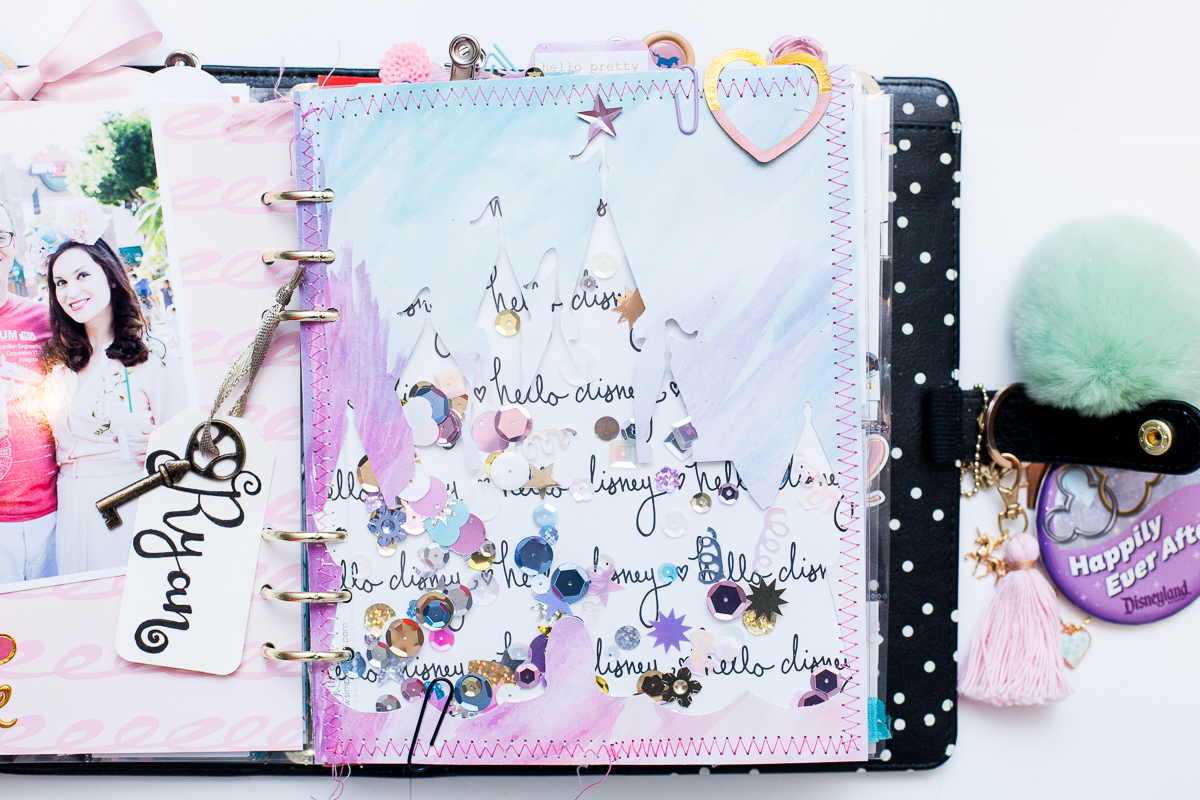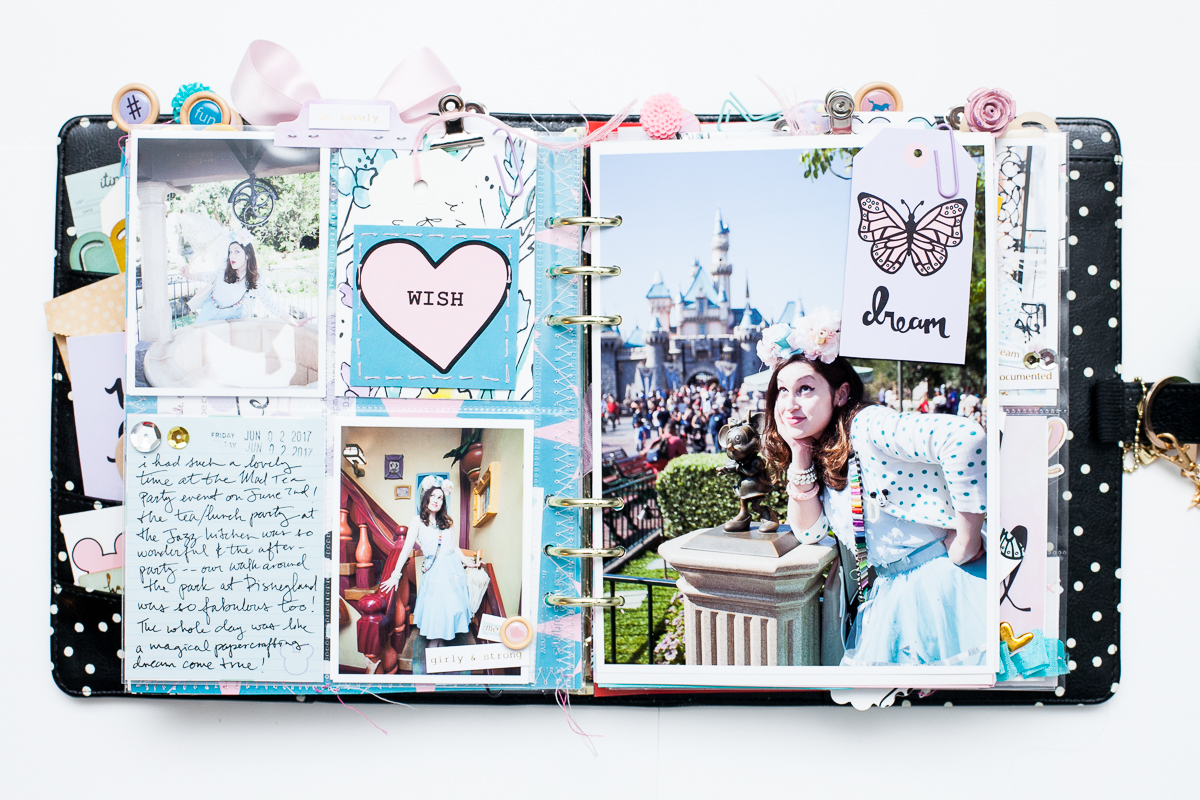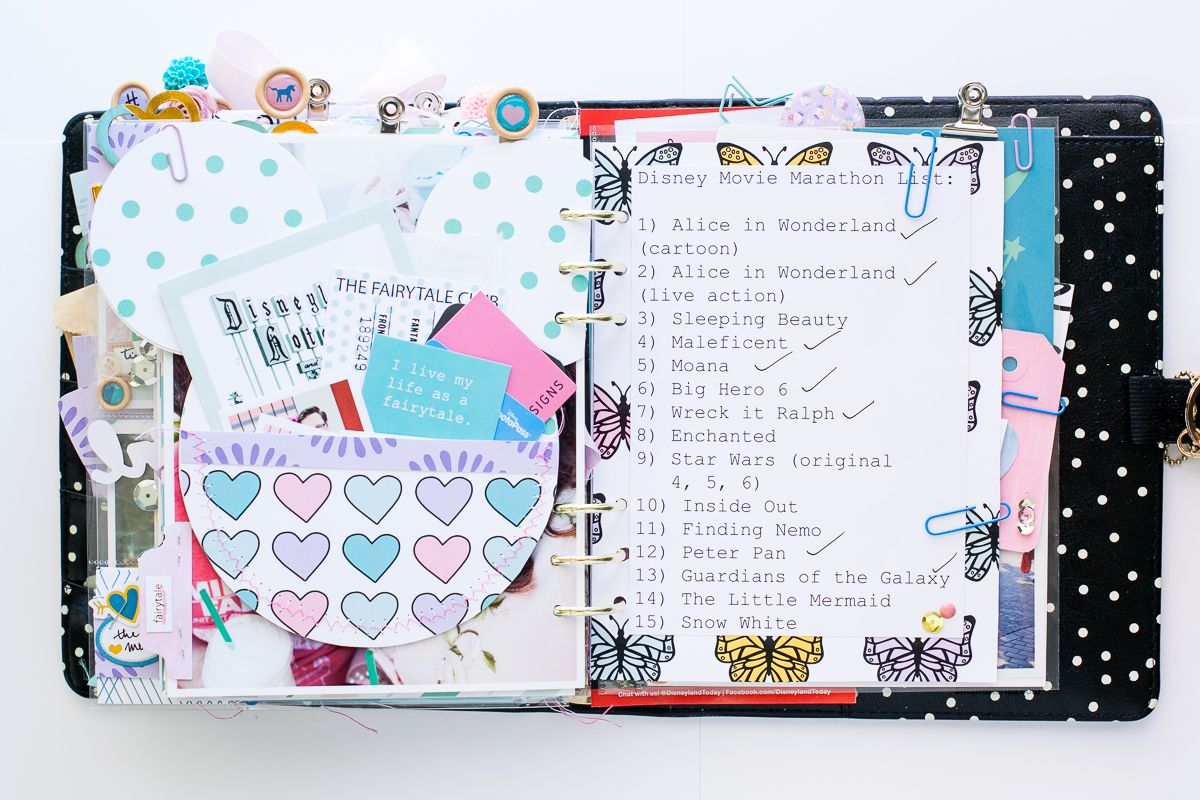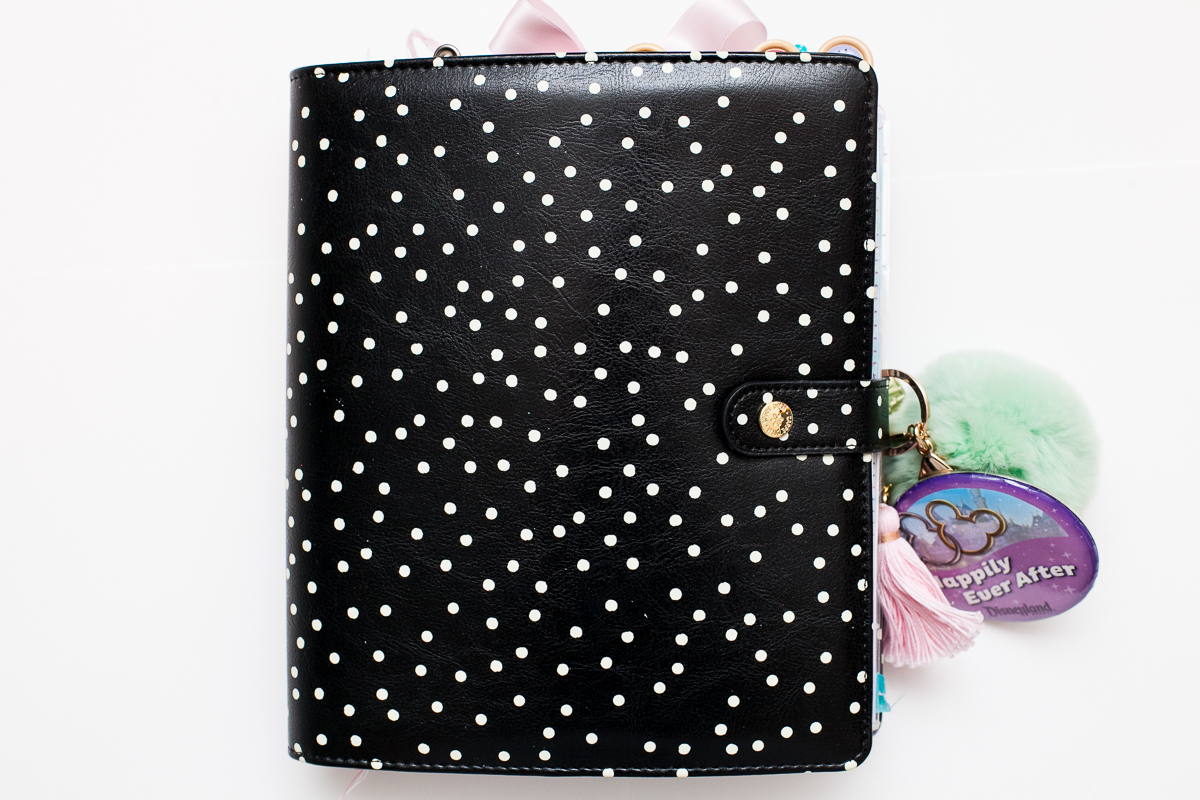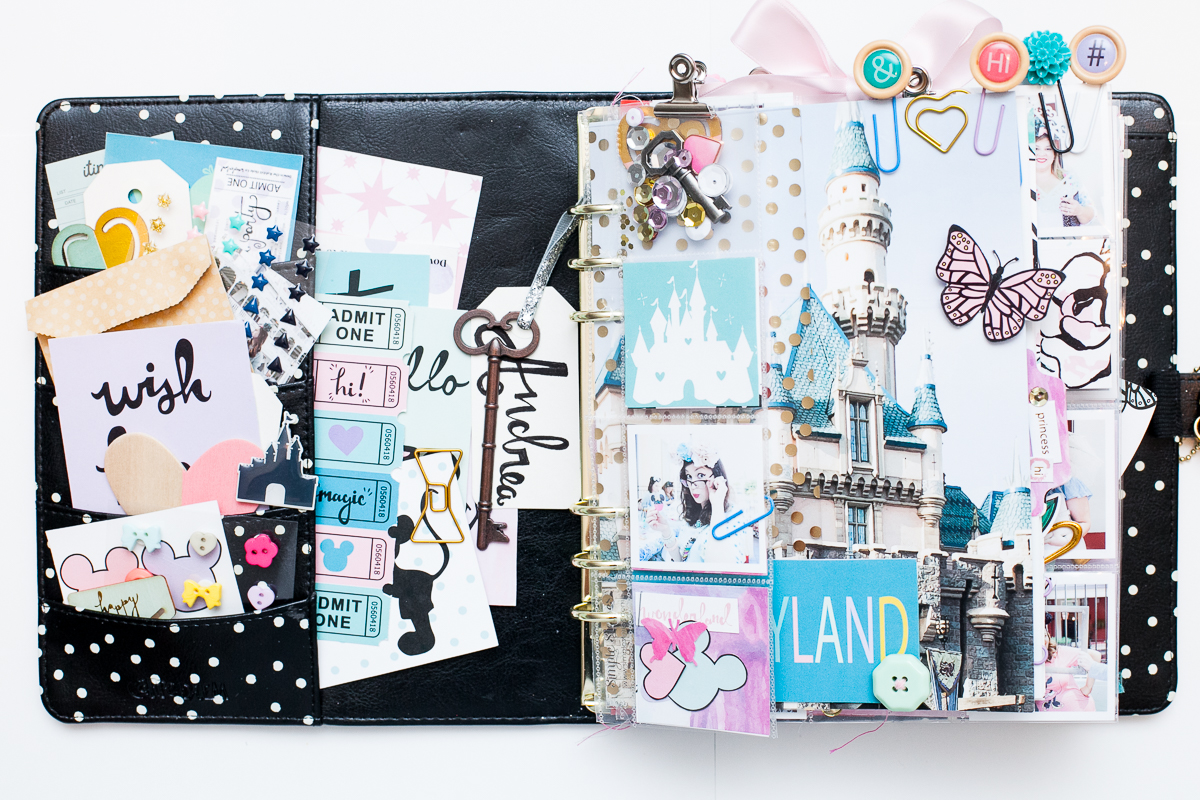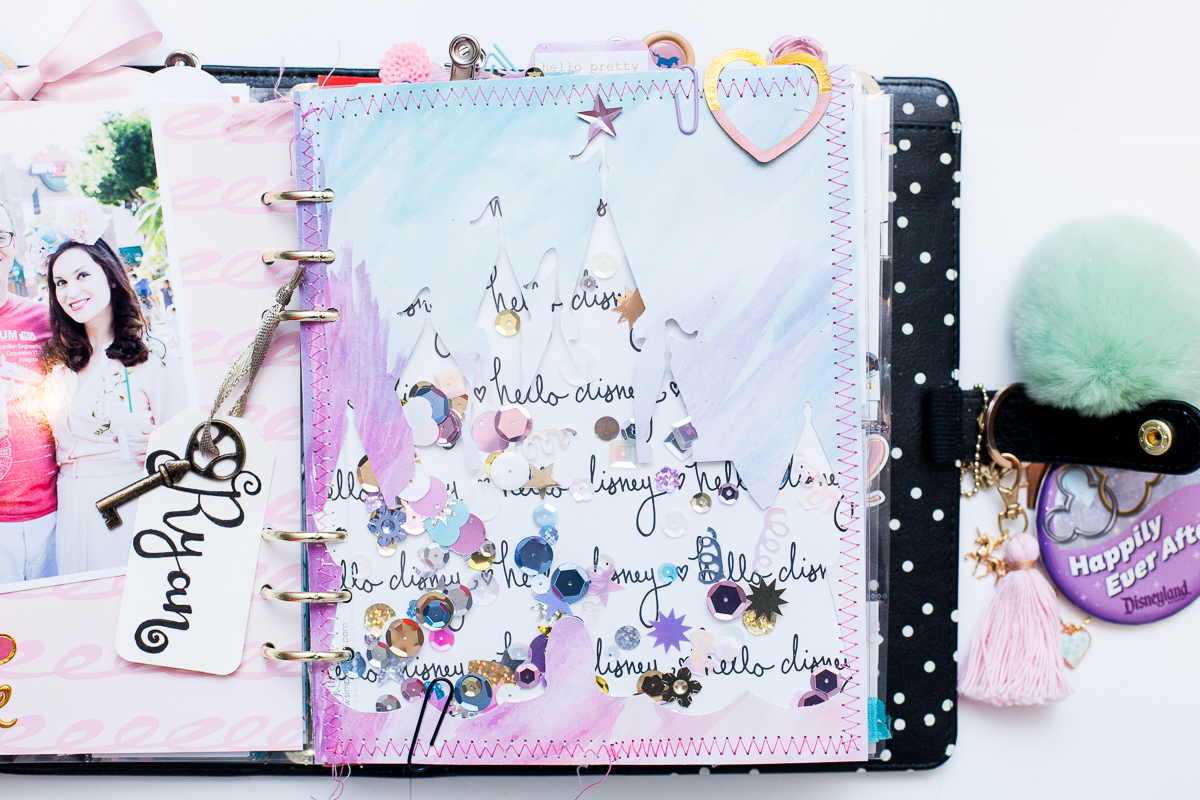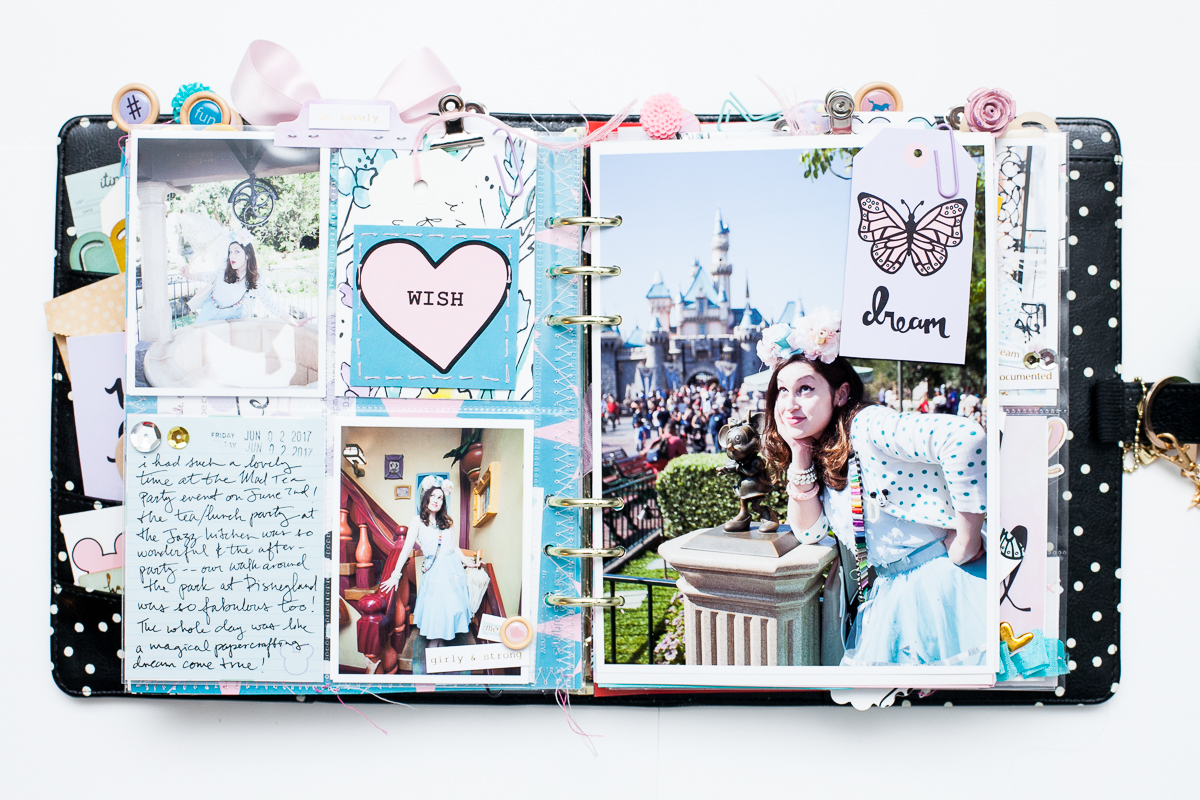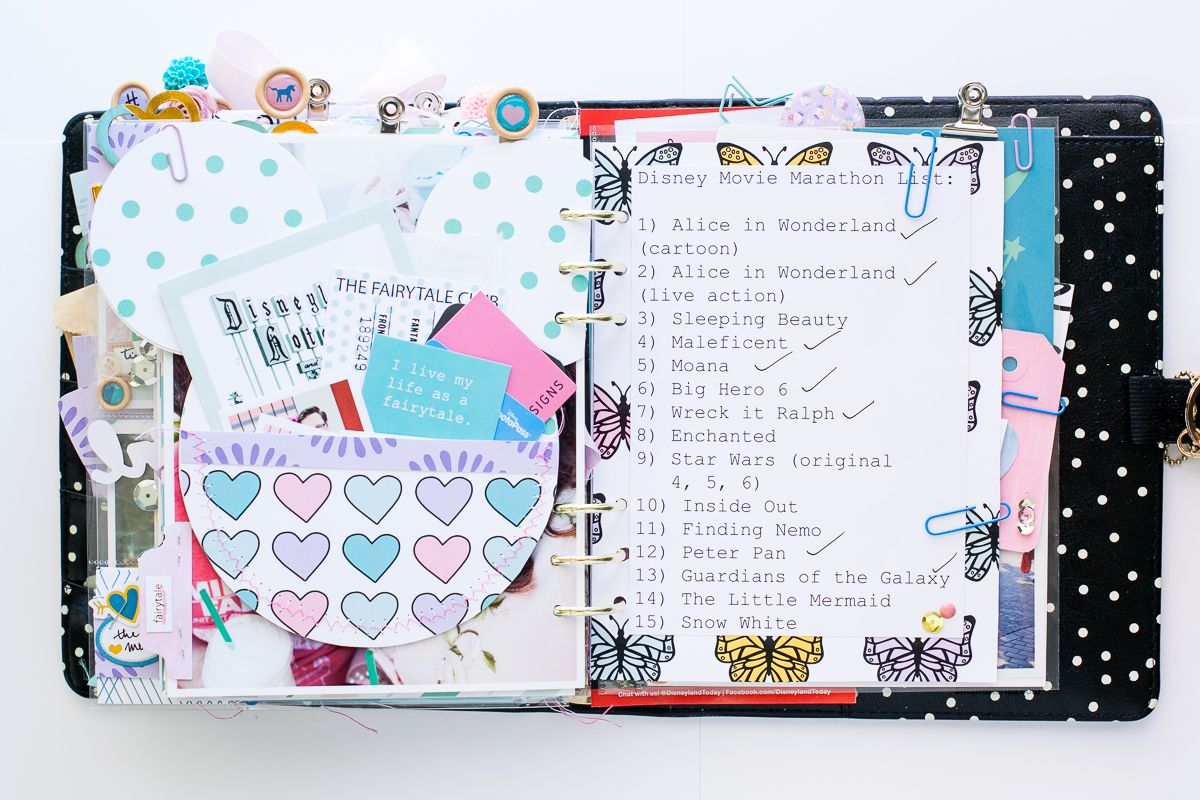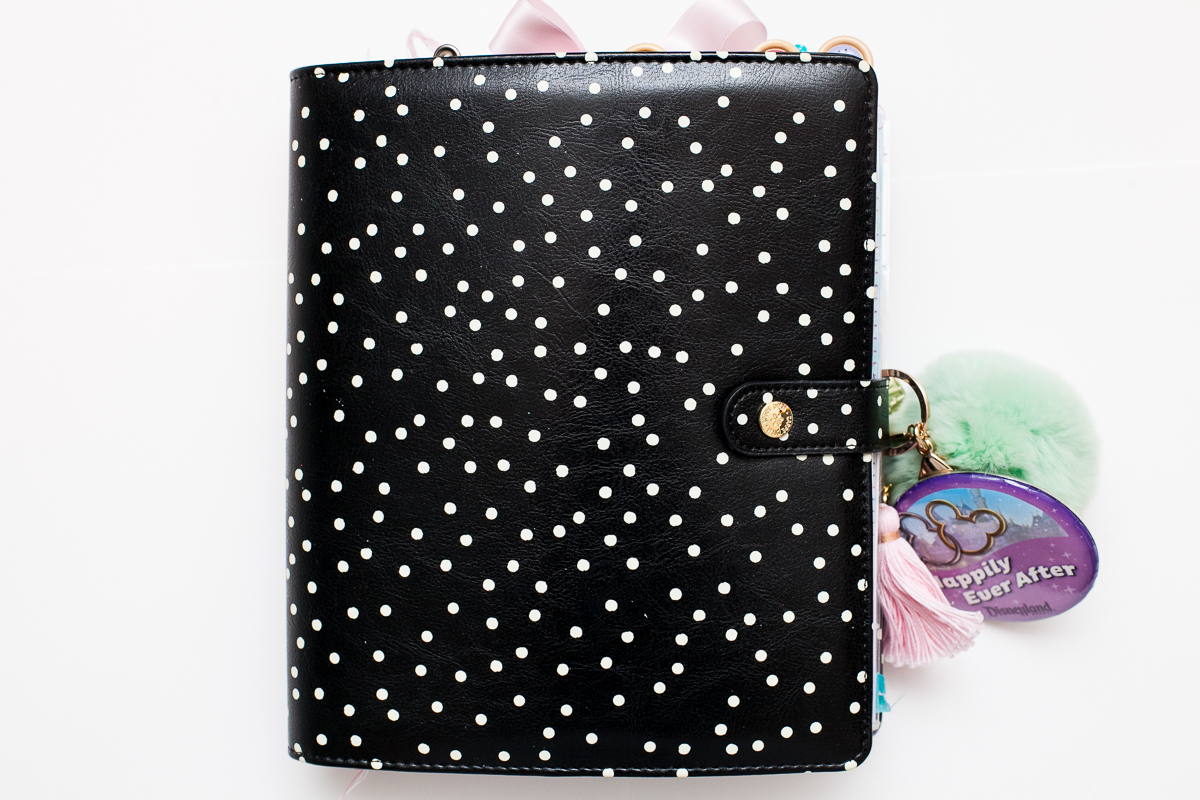 This class is the perfect way to plan and document your love of Disney and your Disney adventures!!! I would recommend, that if you are planning a trip to one of the Disney parks, you take this class! Start the planning before the trip, and then do the memory-keeping part of it afterwards by adding in your pics and doing more decorating and adding in ephemera and such!
This class teaches you so many awesome things for your memory planning, but also for your scrapbooking and regular planning fun! Really, so much in this class can be applied to so many different papercrafting projects! And if you want to learn how to memory plan, this is absolutely the class to take! And of course, it is Disney themed, and it is perfect for Disney lovers, but so much that you learn can be applied later to other themes as well!
This is a big class with a lot of freebies, an interactive facebook page where you can talk to fellow students, share and interact with me and ask me any questions you have or get advice, AND you also get a TON of content!!! There are 15 lessons with writing, pictures, and video!!!! You are getting a lot of bang for the buck! So join us now while the price is right! Price will go up to fifty later....so get it now! Also, if you get the class and the class/event kit at the same time, you get an extra 10% off the kit!!! Yaaaaay!
$35
YAY...Right Now! : A Traveler's Notebook Class
It's a cool class, yo!...okay, so maybe I should give more of a description than that...lol! This self-paced class is indeed very cool and just chock-full of fun, new ideas for creating a Traveler's Notebook mini that reflects you and your life right now -- what you are loving, what you are watching, reading, doing, etc! It's kinda like a time capsule in Traveler's Notebook form! I will show you how to make a Traveler's Notebook that is all about you and what's going on in the here and now...which will be different for everyone and therefore very special and unique to you! I will teach you how to decorate your Traveler's Notebook outside cover, how to make a one-of-a-kind Traveler's Notebook insert, and lots of other awesome Traveler's Notebook lessons! These lessons will include how to get artsy in your TN with drawing and painting and sewing, how to incorporate pocket page scrapping in your TN, how to use ephemera in your TN, and how to do layouts in you TN. I will also teach you different ways to write in your travelers notebook -- like with lists, quotes, and traditional journaling. Plus, a whole lot more! We will have fun with vellum and transparencies and tags and do some die-cutting, stamping, and Minc-ing too! It will be a scrappy extravaganza extraordinaire!...And by the end of the class, I will have shown you how to make a Traveler's Notebook that is just right for you! Oh, and that's not to mention the fact that you will also be getting free printables and cut-files with this class, too...have I left anything out?! Like I said, it's a cool class, yo! So, come and join me on this scrappy adventure...like...yay...right now!!!! :-)
Visit this page for more pics of the class content.
See you in the classroom, have a happy scrappy day, and go live your "life as a fairytale" :-) !
ALL SALES FINAL
Thirteen and Thirty-One: An October Documented Class
I'm so excited!!!!!! You know why?!...because it is Halloween-time! This is my favorite time of year! October is by far the best month, fall is the best season, and Halloween is my fave holiday! For me, October is always full of fun and excitement – lots of decorations and crafts and parties and events and movies and candy and costumes and gifts and fun times with friends and family! Because October is so very special to me, I decided in 2011 to make an album, a kind of daily, that would document the entire month of October and all the lovely things that I like to do during that month! I have been doing such an album every year since then and this year, for the first time, I have decided to do a class!!! I'm super duper excited! The class is called "Thirteen and Thirty-one" and its an opportunity to document this magical time of year in a very cool and new way. In this class I will teach you how to document the month of October in a way that fits you and your life. For this reason, I am calling it "Thirteen and Thirty-one" – because you can either document every day of October from beginning to end, or just some of it. I know some people have a busier October (like me where something is happening pretty much every day) and want to document the whole thing and some might just want to document Halloween and certain other days (like when they decorate and when they buy costumes, etc). For this reason, I will be teaching how to document all thirty-one days, but I will also show how you can just pick thirteen (the thirteen days leading up to October 31st or any thirteen days in the month that you choose), and either way that you choose to document your October, you will end up with a super beautiful and special mini album! This class will include tons of lessons and in them you will learn how to do pocket pages and mini layouts in your album, how to journal in your album, how to make decorative embellishments and paperclips for your album, how to section and organize your album, how to make your album cohesive... and there will be lessons using mixed media – sewing, stamping, painting, MINCing... and there will be tips on how to use ephemera in your album, plus MORE! Its going to be filled with tons of fun and new ideas and also some freebies too (cutfiles and printables)!!!
ALL SALES FINAL